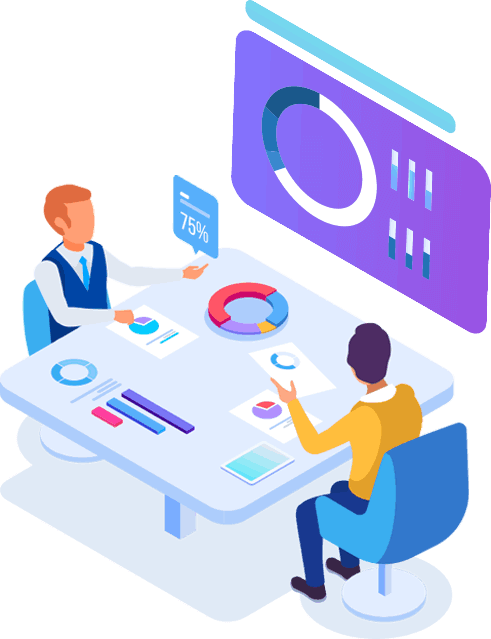 About Us
We are serious about your protection!
Welcome to iGuardpro, LLC, where we are dedicated to disrupting big-tech profits and protecting against cyber exploits. Our mission is to safeguard mission-critical companies, ensuring their utilities, life, safety, security, and software systems can fuel growth and innovation without the threat of cyber attacks.
With iGuardPro, you can trust that your infrastructure is protected. Our real-time cyber defense operates across multiple locations and mobile devices simultaneously, allowing for immediate action against any potential threats.
Since 2020, we have successfully defended our clients against some of the most notorious hacker groups worldwide. Our advanced protection grid is developed in-house right here in the USA, ensuring the highest level of security and reducing the risk of network compromise.
As a proud family-owned small business, we prioritize your trust and confidence. Unlike big tech corporate insiders, we take the privacy and security of your network seriously and will never compromise your data.
At iGuardpro, we have the expertise to build scalable solutions that prioritize long-term sustainability. When you choose us, you are choosing a team of professionals who are dedicated to keeping your cybersecurity top-notch.
Don't let your cybersecurity megabyte. Join us at iGuardpro and experience the peace of mind that comes with industry-leading protection.
Team Member
Meet Our Team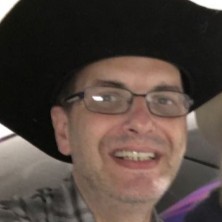 Steve Watkins
Lead Security Technologist